VHR Listings
Market Statistics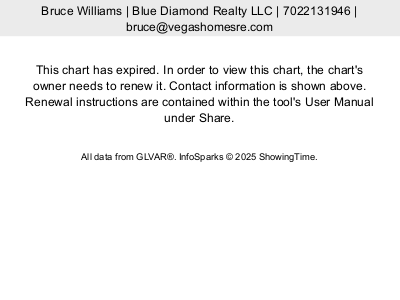 Reviews
Very friendly and hard-worker. He helped me to find my dream home. He spent a lot of time with me and my family, also explain all steps and documents. I suggest to every one to work with him and you will ...
It was an absolute pleasure working with the Bruce. from the beginning he assisted in finding me numerous properties, He was very open and always flexible in considering my schedule. He was very knowledgeable ...
Bruce is very professional and that is why I love working with him. He goes above and beyond to make sure my experience is a good one. He is great with follow through and always clarifies before moving ...
Review Bruce Williams on Zillow.com
Recent Posts
Showing renters may be one of the most frustrating deals in Real Estate. Many agents use renter checks as a cash flow bridge between closings, and while this can be a sound business strategy, you may find out, you have to work even harder with renters just to receive a huge pay cut. The first […]